To change a user's role in WordPress, you can follow these steps:
01. Log in to your WordPress dashboard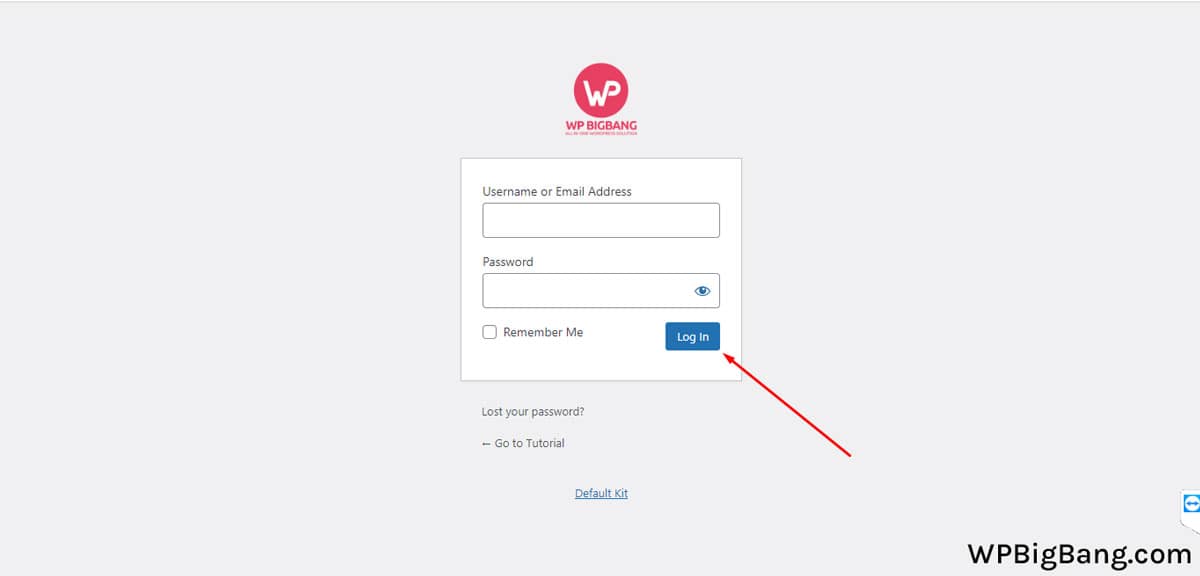 02. Go to Users > All Users.
03. Find the user whose role you want to change and hover over their username. Click the "Edit" link that appears.
04. Scroll down to the "Role" section. Select the new role from the drop-down menu.
05. Click the "Update User" button to save the changes.
You can also change multiple users' roles at once by selecting them and choosing the bulk edit option, then you can select the role you want to assign.
It's important to note that only users with an administrator role have the ability to change other users' roles.